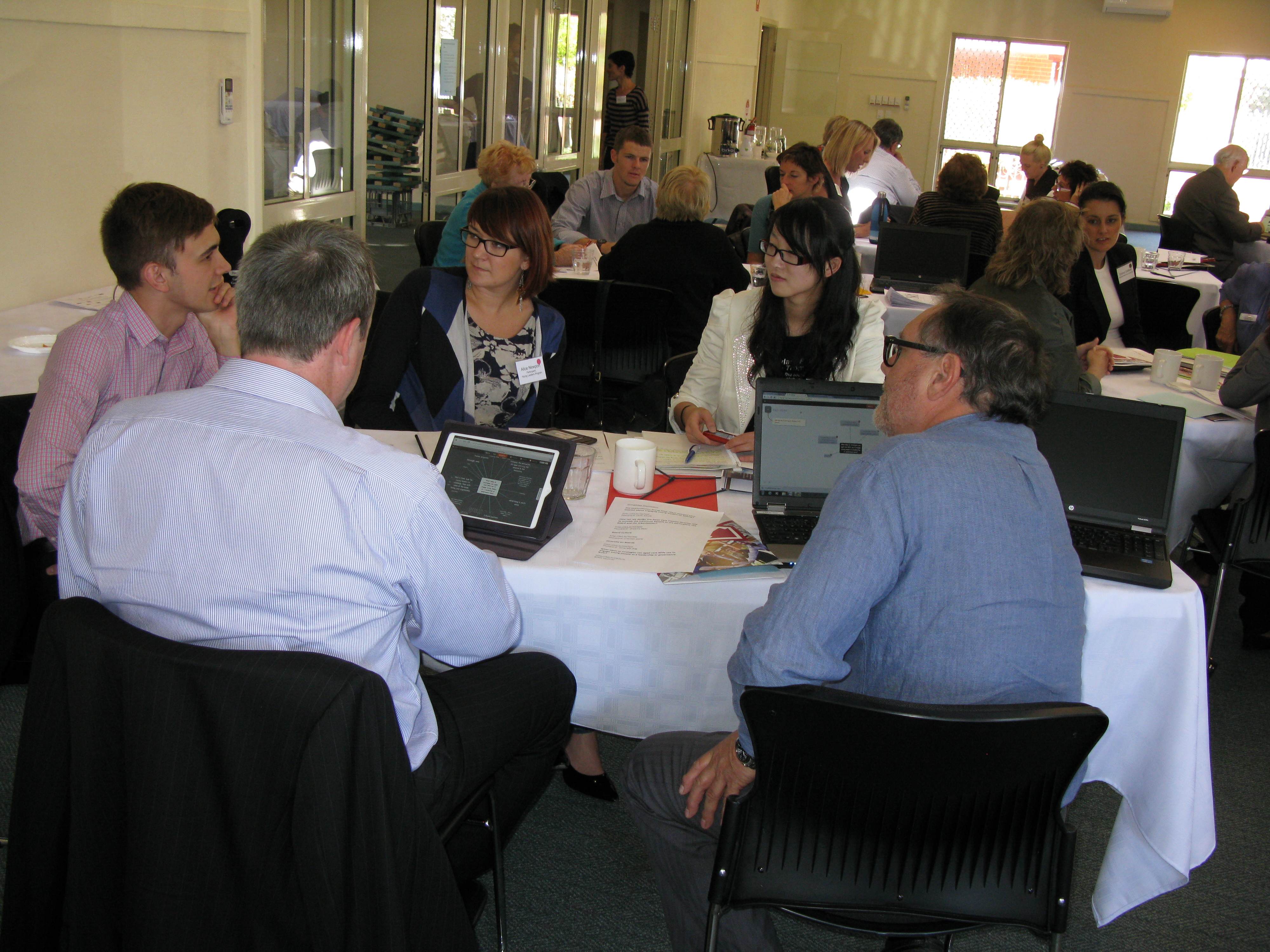 How do you get young people to be more involved in aged care boards? Injecting fresh innovative ideas into boards requires a new approach. Rather than a traditional workshop, with sticky notes that don't stick, the organizers ran an "unconference" where people across generations could share ideas in real-time using an online brainstorming tool. Combining an audience response system with guest speakers from leadership bodies helped to engage the crowd and capture more ideas quickly and come up with strategies for action.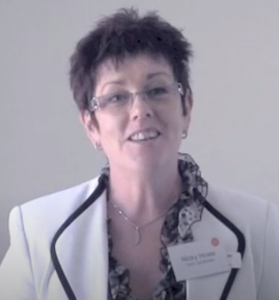 Dr Nicky Howe of Southcare Inc.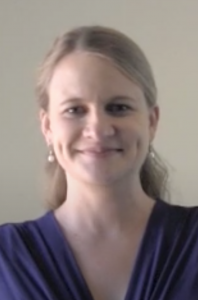 Alicia Curtis, Facilitator
Teaming up with Southcare Inc and facilitator Alicia Curtis, GroupMap joined in the action with over 30 brilliant minds to create innovative aged care organisations.
Southcare Unconference
Here's their top 3, which they were happy to share. How would you rate?
1. Be okay with failing
 – Don't blame failure, celebrate it. Define the appetite for the risk, then take a bite!
2. Create a culture of open communication
 – have respectful debates and look outside your own community for ideas.
3. Challenge the values of the boardroom
– give people permission to think with innovation and challenge the "common sense" approach in the boardroom.
Engaging youth was the next challenge, but with over 46 ideas generated, there were certainly a few standouts. Popular actions included advertising in youth areas and universities, reaching out to grandchildren and specialised training programs. Specific governance strategies included changing constitutions to re-define board profiles to hosting youth-driven think tanks. Ideas that really broke from the norm included reaching out to detention centres, immigrant families and having permanent rotating positions.
So how did they come up with these ideas?
People sat in cross-generation teams and were addressed by industry leaders who shared their views and insights, creating a little communication fodder. Some believed it was about creating innovation champions within organisations and individuals change agents (Sue Van Leeuwan, CEO-Leadership WA) whilst others believed it required the whole Board to have the right mix and culture. Patrick Critchton, Justine Colyer – Chair.CEO – Rise Network). What seemed less divided was the need for training the next generation through structured pathways (Julian Keys- Chairperson, Swancare) and creativity and diversity on boards to ensure you aren't just recycling the same old concepts.(Andrew York, CEO – People who care) The group was given tasks like writing a business case for their board and to brainstorm takeaway actions to increase engagement of youth in aged care. Seeing a room full of passionate people taking a collaborative approach to problem-solving was great. Coupled with an electronic meeting tool that brings everyone's ideas together in real-time was an effective way to solve common problems across the sector.
From our perspective, it was great to see the inter-generational sharing and diversity of the team come together to meet help solve the issues associated with the Aged Care sector. Having a mixed team of ages, genders and industry backgrounds doesn't come without its challenges. Sufficient time is needed to allow each participant to share their story and to justify why their idea should "stay on the page."
All the best for your next collaborative workshop. We hope these tips and story helps you create better engagement too! Here are some testimonials from the facilitator and some of the participants during the workshop.