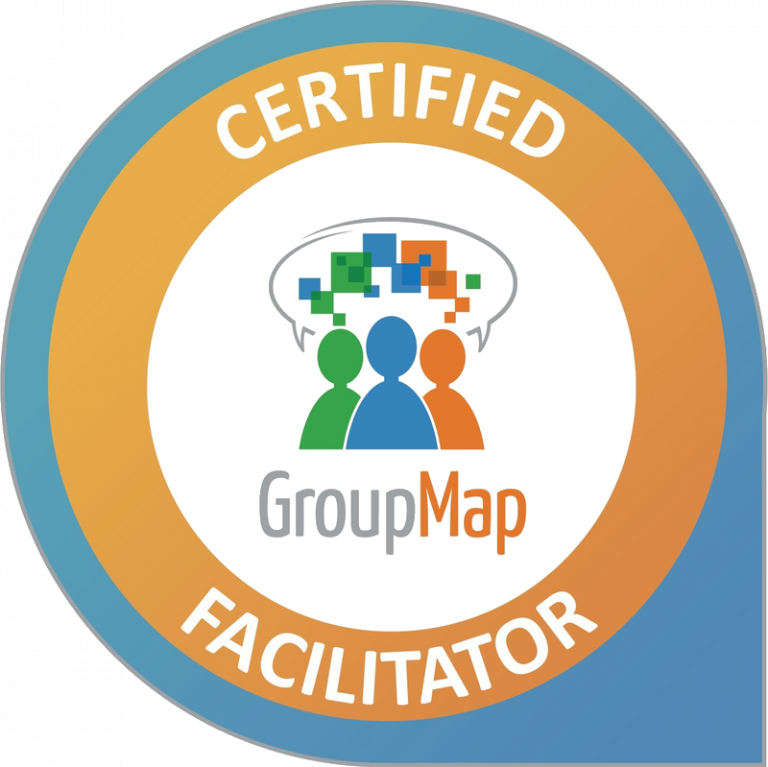 GroupMap is proud to work with Certified Facilitators who are highly proficient in the use of the platform to deliver online meetings, workshops and events. Each facilitator is taken through a training program and is assessed on their demonstrated use of GroupMap with their clients to deliver successful outcomes.

If you are looking for support in developing, designing, delivering and reporting on an important event, then a certified facilitator can help you achieve a fit for purpose, focussed and outcomes driven session.
For more information about becoming Certified or to connect with facilitators, please reach out to us at info@groupmap.com.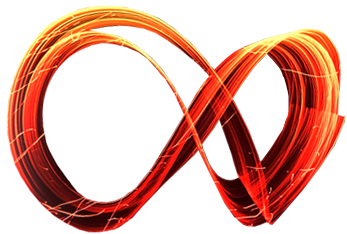 Change Management
Facilitation
Remote Working
Team building
Virtual Facilitation
Workshop Design