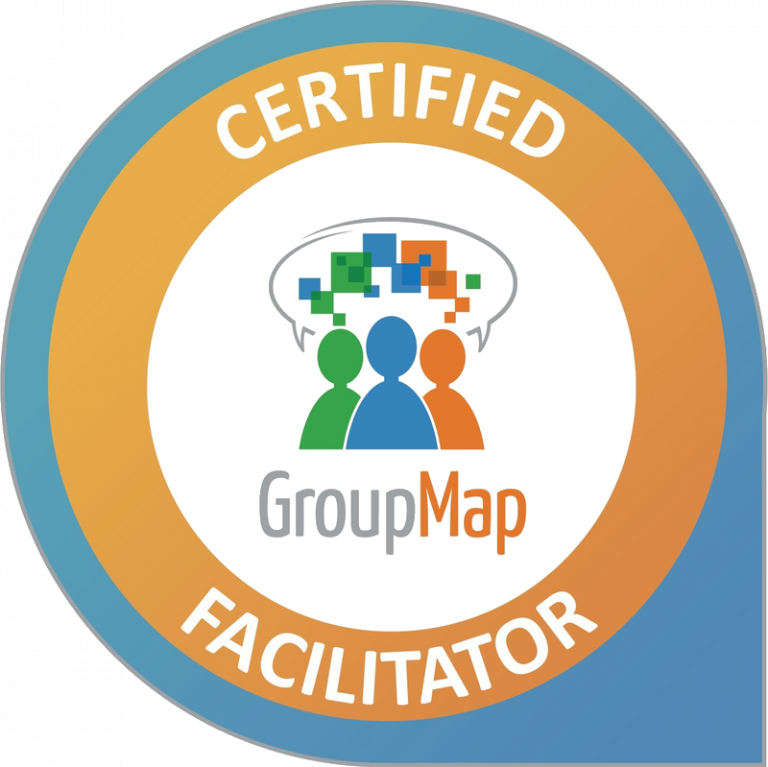 GroupMap is proud to work with Certified Facilitators who are highly proficient in the use of the platform to deliver online meetings, workshops and events. Each group has been through a training and assessment process as well as demonstrated use of GroupMap with their clients to deliver successful outcomes.
GroupMap partners with Digital Collaboration Academy who deliver competency-based training in both the soft skills of facilitation along with the technical ability to design and deliver meeting outcomes using GroupMap.
For more information about becoming Certified or to connect with facilitators, please reach out to us at info@groupmap.com.
Community and Stakeholder Engagement
Facilitation
Team Development & Coaching