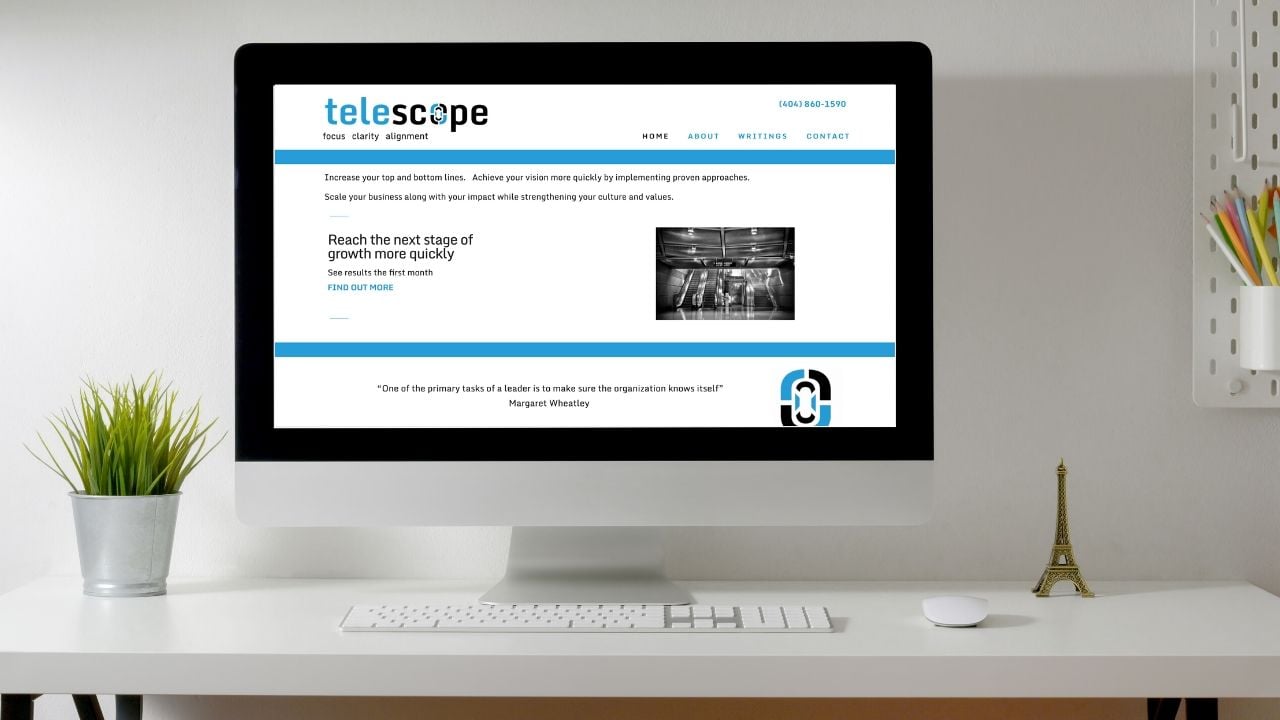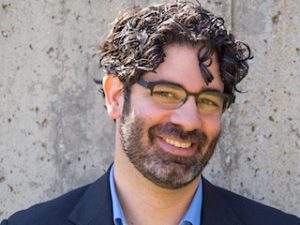 Executive events for fast-growth companies 
Telescope Advisers is a management consultancy based in Georgia, Atlanta, with a focus on creating value and impact for fast-growth companies. Since 2000, its principal consultant, David Clark, has helped businesses and organisations around the world to bring clarity, focus and alignment. 
David outlined some of key highlights of Telescope Advisers' work: 
A five year strategy for a $150m extension of the North Carolina state health system;

Business planning and strategies for implementation for

Habitat for Humanity's

world-wide country programs, which became the most requested service by the organisation.
To deliver these results, Telescope Adviser would conduct management workshops, executive events and retreats. 
"Telescope Adviser's retreats typically involve plenary sessions before breaking into smaller workshop groups for brainstorming and detailed discussions, captured on white boards or flip charts that will then need to be recorded or transcribed" said David. 
Pandemic pushed for executive event to go virtual
David had planned, months in advance, for a four day executive event involving participants from Australia, South Africa and multiple cities across the U.S. 
However, the Friday before the event was due to begin, countries, including the U.S. imposed immediate travel restrictions as part of their COVID-19 plans.
"Obviously a face to face meeting became impossible and waiting for things to improve before holding the retreat was also not an option because it would have significantly impacted the project schedule of the organisation we were working with," explained David. 
It was decided by all stakeholders involved that the event should go ahead and be delivered in a virtual executive event format. 
"Everyone agreed on videoconferencing to deliver the event, and Zoom was an obvious choice, but the question remained on how do we manage virtual collaborative discussions and decision making process?"  
Creating a global virtual executive event in 3 days & counting
On the same Friday that domestic and international travel were being grounded almost worldwide, David began a frantic search for an online tool that could support virtual executive meetings and events, allow for online collaboration and is easy for everyone – with different levels of technology competence – can use. 
David recalled that his search generated many options but many were discounted because they were either too confusing to set up or complicated to use. 
"Time was ticking before the virtual executive event was meant to start on the Monday, before I recalled reading about an online brainstorming tool called GroupMap in a blogpost," said David.
"A quick Google search, a read on the GroupMap website and an intuitive quick demo personally from its CEO, Jeremy Lu, convinced me that this is the most suitable and supported tool to run my first virtual executive event." 
GroupMap's features of 60 brainstorming and decision making templates (called Maps) that can be easily customised, the ability to create own maps to align with Telescope Adviser's objectives, expectations or preferred formats were big ticks for David. 
"I was completely sold on the software and when I presented my proposal to the stakeholders, they were happy to proceed virtually on the Monday using Zoom and GroupMap," said David.
GroupMap the right choice for virtual events!
"As soon as the virtual executive event kicked off on Monday, I knew we had made the right choice by using GroupMap," David commented. 
As team breakouts occurred after the plenary session, participants started using GroupMap for brainstorming.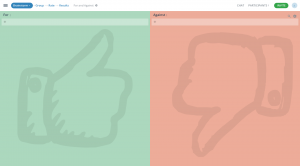 These GroupMap features helped kept the participants on track and importantly, engaged:
Ability to create Workspaces by group and day and controlling access

so that participants will only be able to access the maps for each workshop. This ensured everybody was on the same page for each of the virtual workshops, eliminating any confusion. 

Ease of use for sharing and voting

that allowed all participants to input their ideas, comments, suggestions individually or collaboratively before proceeding to online voting and deciding on actions.

Facilitator's ability to customise the process in GroupMap on the fly,

including when participants were busy with digital brainstorming and input into the maps, so that it is possible to quickly pivot based on the situation or discussions on the day.

All inputs captured automatically,

so there was no need to manually record information or to be concerned about not capturing an idea or losing notes. 

Sorting functionality made it easier for representatives of each group to use reports of prioritised ideas, actions, timelines to present when the virtual plenary session resumed.

Benefits of digital facilitation fully realised
"GroupMap literally salvaged our virtual executive global event. We would not have been able to have our workshop nor accomplished as much without this tool," said David.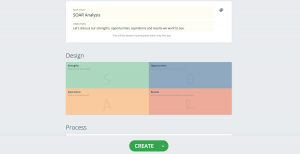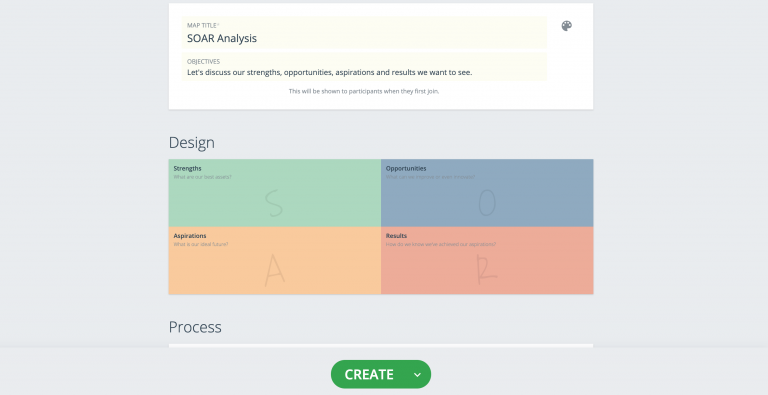 The flexible and customisable capabilities of GroupMap allowed David to run a number of proven approaches, normally done face to face, delivered online effectively. Some of these include:
SOAR (Strengths, Opportunities, Aspirations and Results) Analysis

ESVP (Explorer, Shopper, Vacationer, or Prisoner) Retrospectives

Purpose Retrospectives

Understanding and Defining Purpose

Pitch a BHAG (Big Hairy Audacious Goal)

Impact on ideas

Core competencies
Using GroupMap also showed participants of the many positive benefits of digital facilitation:
Cost savings

– As is expected with face-to-face events, there is considerable commitment of time and resources required prior and during the events. The booking of venues, travel, physical equipment hire – all adds up – and can be significantly reduced virtually.

Time savings –

GroupMap's automatic recording of ideas and discussions means no more hours of transcribing required!

Accessibility –

For organisations with tight travel budgets or resource constraints, GroupMap is a must-have for all virtual meetings. 
"We [Telescope Advisers and our stakeholders] have always envisioned a world connected through technology. Now we know it has arrived and we are ready for this new era with empowering online tools such as GroupMap" said David.
"Next up for me is to use the software for a whole workshop and stop playing around with sticky notes. I am now a big fan of GroupMap."
Want to try GroupMap for FREE? 
Schedule a demo with a GroupMap team member at a day and time that suits you best or have a go of our easy to use, supported online collaboration tool for FREE for 14 days today.