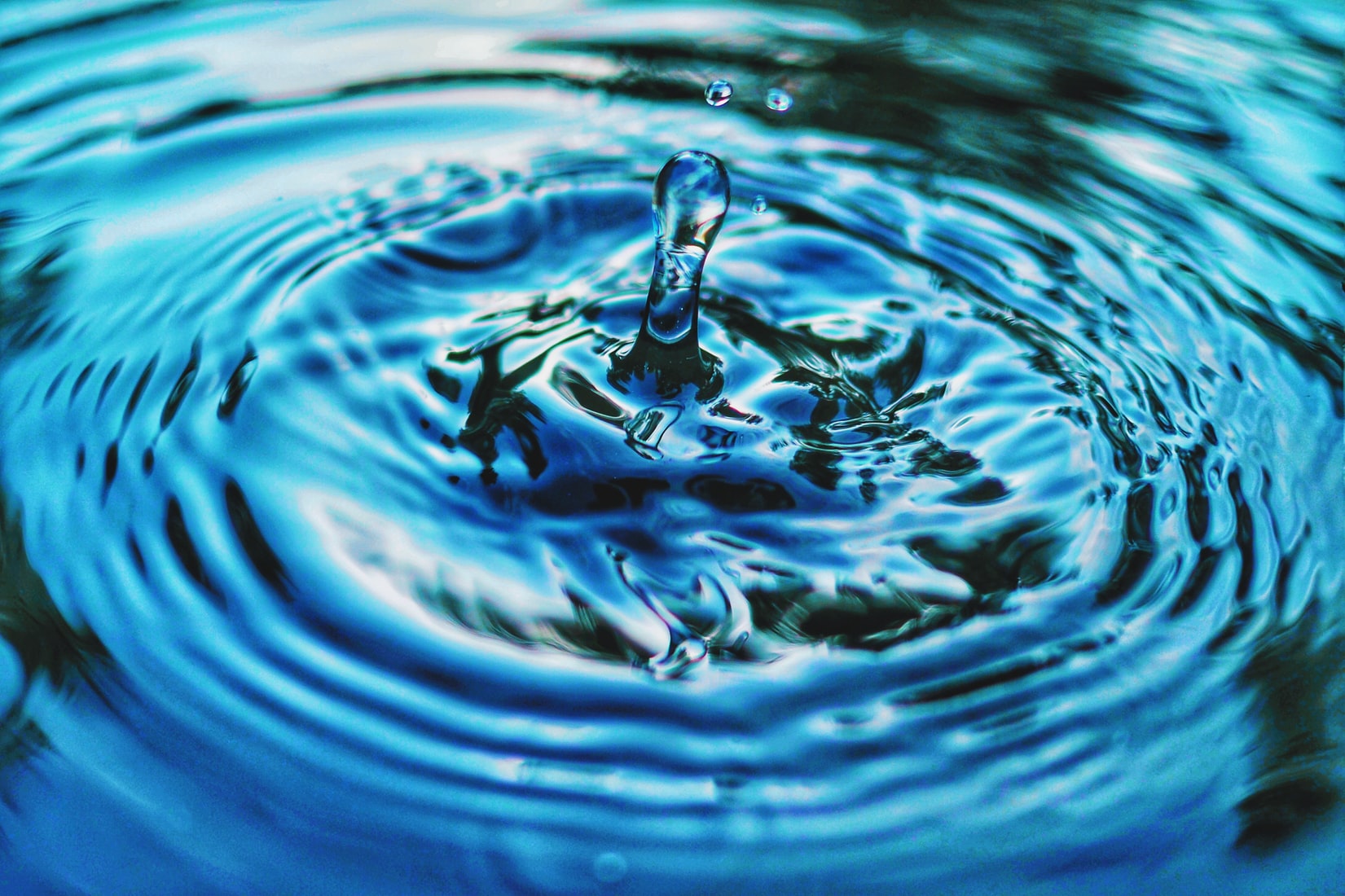 Leadership in water management via digital facilitation  
As a member of the Water Harmony Global Initiative (WHGI) and research group on Water, Environment, Sanitation and Health (WESH), Dr Zakhar Maletskyi runs global webinars and digital facilitation.
He takes on a facilitator role for both organisations and its related groups, managing workshops and webinars. These events are attended by global researchers, government officials, security experts, not for profit specialists. Together they brainstorm and develop solutions for challenges our world face when it comes to securing and protecting our most valuable natural resources. 
Some key facilitation highlights for Dr Maletskyi include:
The Water Harmony Global Initiative (WHGI)'s webinar to further the teaching of water related education globally, with participants attending from Africa, Asia, the EU and North America.

Interactive webinar to discuss the opportunities and threats that digital technologies bring to our water source.

Water, Society and Climate Change

interactive workshop on "Solutions to water & climate change nexus."

 SWARM+ Erasmus project workshop

on Strengthening of master curricula in water resources management for the Western Balkans HEIs and stakeholders.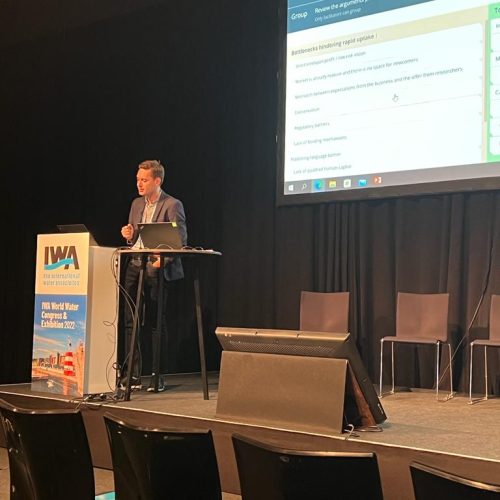 "As a facilitator, my responsibilities are to drive group work through brainstorming and establish the most prudent solutions to water resource management issues that countries are facing globally."
Challenges of running webinars & digital facilitation 
Webinar digital facilitation brings many benefits – the obvious ones being a wider, more global audience, time and cost savings from travels, physical venue bookings and materials. 
One of the main challenge of webinar digital facilitation for Dr Maletskyi is interaction, which covers a wide range of further challenges, including:

Lack of visual cues and feedback 

Lack of engagement 

How to build connection between participants

How to connect well as the facilitator
With so many digital facilitation options available as well, wading through to find one that presents solutions to all of the above can also be a challenge in itself. The goal was to find a simple visual tool that was process driven that could help engage interaction and collaboration centered around the key themes.
GroupMap creates successful webinar digital facilitation  
Dr Maletskyi came across GroupMap and has been using it to digitally facilitate important workshops and webinars around the world. 
Dr Maletskyi has used GroupMap with smaller groups of close colleagues, and also for webinars, one of which reached 251 participants.  The event targeted Managing risks form digitalisation in the water sector and was a 90 minute webinar session that involved presentations, interactive audience activities and a Q&A session with Panelists:

He explains that before starting up any GroupMap session, he would send participants a basic agenda as part of his PowerPoint presentations. 
In the agenda, Dr Maletskyi includes a brief tutorial on how to use GroupMap  – how to interact with the templates, and how to share ideas. He also used the Survey tool in GroupMap to get a sense of who was participating in the webinars.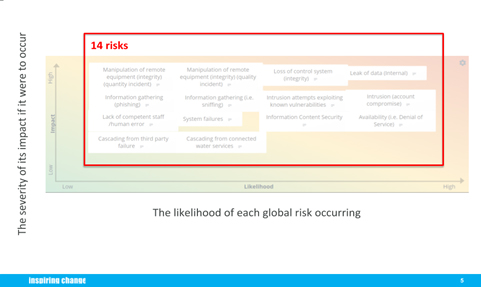 "I found GroupMap effective for my needs because not only was it a familiar tool but unlike other tools it allowed for a step by step process," commented Dr Maletskyi.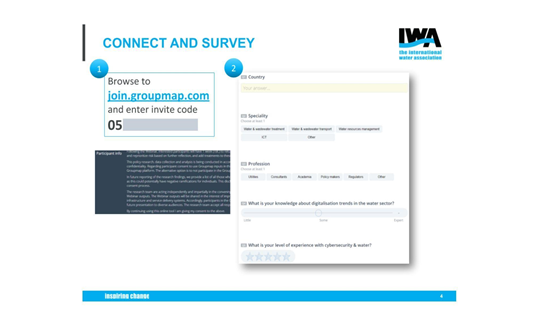 "Other tools don't provide the same level of interaction as GroupMap. It has a clear and concise process, from brainstorming to rating of opinions and ideas and finally the results. This is extremely useful with my groups."
"This type of interaction hasn't been replicated by any of the other tools that I have used."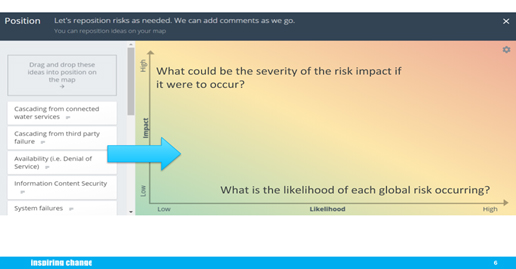 Global water management in safe hands 
Dr Maletskyi shared how GroupMap allowed successful interaction with 251 global participants on managing cyber security threat on the water sector:

"It was easy to run the webinar thanks to the simple but effective features of the risk assessment template. The people voted on certain portions of the map for five risks. These were risks that would require management. All the votes organized the risk severity from most to least."
"GroupMap can neatly organize the large volume of people brainstorming at once, allowing large amounts of information that doesn't overwhelm the users and facilitators' screens." 
Dr Maletskyi commented that large webinar events that require interaction for its success would not have been possible without GroupMap. 
"I use GroupMap with many of the people I work with currently. I've had success with GroupMap for webinars and my university work. Now I encourage people who attend my lectures and webinars to use the tool." 
The ability to gather global information and data in an organized and meaningful way results in time and money savings. It also means quality data could be shared, accessed and analysed more effectively. Action items could then also be added in real time to the top risks and reports generated for the webinar.
Want to try GroupMap for your next online meeting? 
Schedule a demo with a GroupMap team member at a day and time that suits you best or have a go of our easy to use, supported online collaboration tool for FREE for 14 days today.