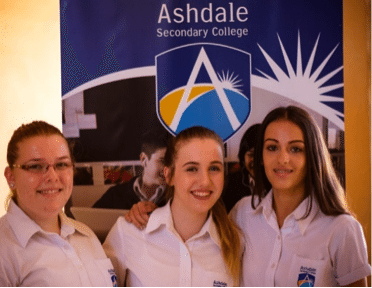 As part of Careers Week, Ashdale Secondary College held a series of interactive activities and workshops focussed on careers – highlighting the skills and attributes students needed in the workplace. Using
interactive technology
to improve student engagement, students creatively imagined future jobs then voted for the "coolest". Based on the top job, they then had to brainstorm online the skills, knowledge, and personal attributes necessary for that job. With such a neat idea, we had to share some of the graphic organizers they used.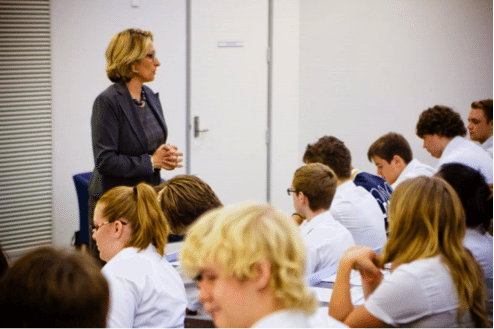 Lynne Makin from Ashdale Secondary College reiterated the great need for career guidance to be promoted and celebrated in local schools
. "It's important that we invest the time to support young people with advice and guidance which puts them on the right track to careers success at the earliest opportunity,"
She said the initiative was about inspiring students to achieve their dreams and encouraging them to ask the right questions. The session kicked off with Co-Founder Jeremy Lu sharing his personal career journey, then asking students to imagine what jobs would exist in 2050.  Here's the graphic organizer they used – a simple list used to capture the different kinds of jobs. From DNA based credit cards to Exo soldier to nuclear engineers, there certainly wasn't a shortage of unique professions.
What jobs do you think will exist in 2050?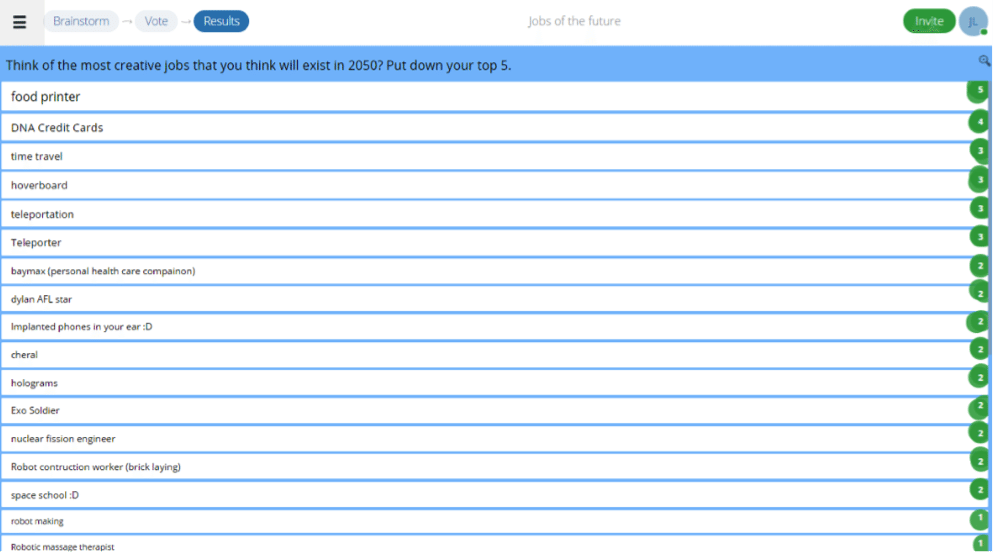 Students were then asked to consider and discuss the different ideas and to dot vote on the one that they thought was the job that would be the most creative and worth exploring further. As you can see, Food Printer topped the list. Seem off the radar? Perhaps not. In fact, talented Dutch industrial
Chloe Rutzerveld
is already exploring this space creating artistic portions of healthy based finger foods.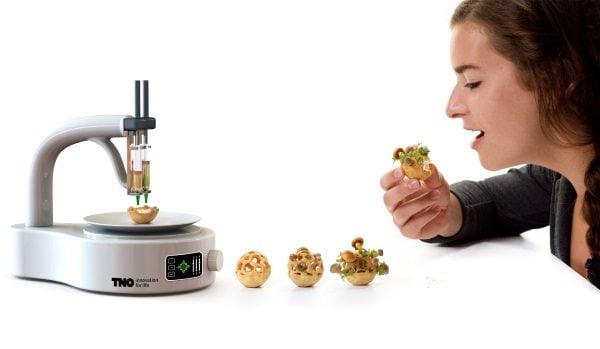 With the job of food printer in mind, a graphic organizer was created with the following 4 headings:
1.
Skills
– What they can do
2.
Knowledge
– Knowing why they do what they do
3.
Experience
– Time spent doing what they do
4.
Attributes
– Personal traits that decide how they do what they do
This was a great way to gather ideas from students about what was needed to secure those future jobs. As students completed their brainstorm online, these were shared in real time with everyone, including the teacher so that it could be used as a tool for facilitating discussions. It was really interesting to see where students struggled and where they were on the right track.
What skills, knowledge, experience and attribute do you need to be a Food Printer?
This information and discussion became the basis of the ensuing workshops aimed to hone those skills and knowledge. Industry mentors and representatives were invited to speak to share their experience, as well as some goal setting challenges for each student to consider what they could do to plan for their future career. This was a great scene setter and helped teach students the importance of building and creating your own future.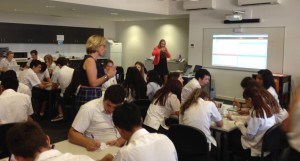 So what did the students think about this approach?
(Our thanks to the teachers who helped collect and send us this feedback)
"It was cool to see the ideas on the screen and amazing how the technology brought everyone together."
"Very creative session and fun to work with others."
"This session showed us how easy it was to use GroupMap to help us learn new things in a fun way."
"It helped me relate to the task as technology is a big part of our lives."
If you are keen to create your own graphic organizers to improve student engagement in the classroom, you can try the above to run your own career exploration activities or check out more
lesson plans
.
About the Author
Vicki Hodgson is a business management Lecturer who previously worked within Education in the UK.  She has developed and delivered leadership and management programs at one of the UK's foremost Further Education colleges. Vicki was nominated for two national enterprise awards in 2014 and won the academic staff member of the year in 2012.  She has continued her work with Curtin University and Edith Cowan University in Australia.