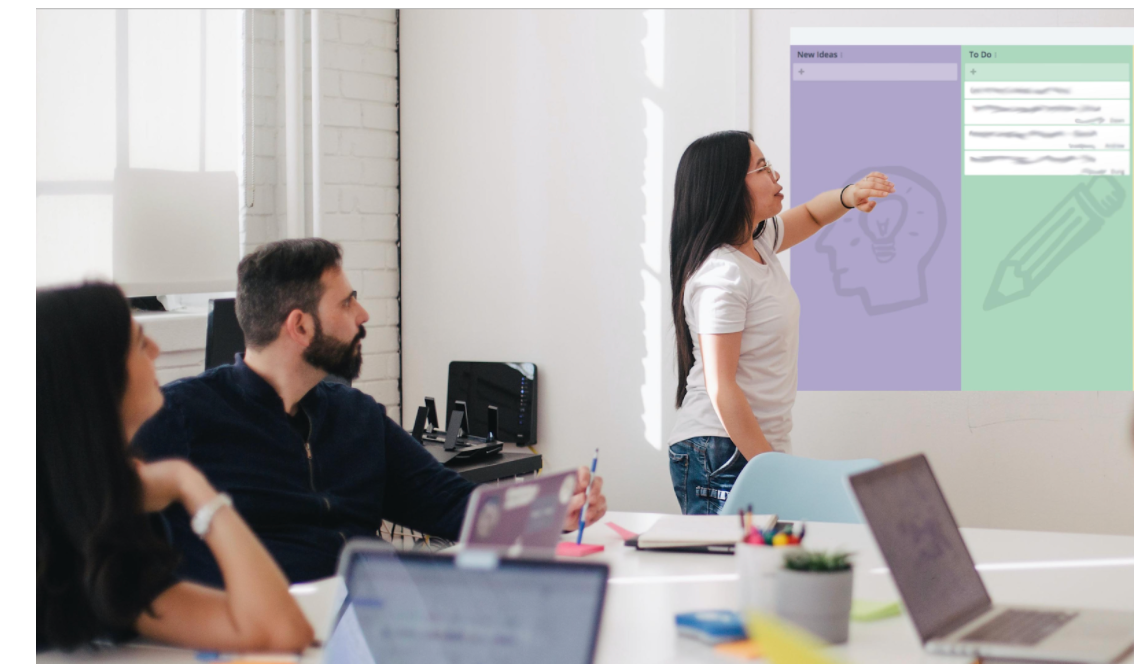 Everyday, tens of thousands of workshops are being run around the world in companies, organisations and workplaces, to explore a specific topic, transfer knowledge, solve identified problems or create something new.
Through GroupMap's work and knowledge centre, we know that many workshop facilitators are keen to measure the impact of the workshops they organise and run. There are many positive reasons to measure a workshop success:
If your workshops are funded, good measurements can convince funders to maintain and support the work that you do.

Encourage people to attend and feel satisfied that the work that you are doing with your workshops is worthwhile and making a positive difference,

Allow you to compare workshops over time and show improvement or the need for adapting the workshop to be more successful for the intended audience.

Gives you a way to improve practice, and deliver more value for clients and participants.

Helps to engage the audience and to give the audience a sense of agency.
In this post, we will look at three types of workshop success metrics that gives you a good measure of the workshops you run! We'll then show you how to use GroupMap's Survey feature to collect these easily.
1. Workshop specific metrics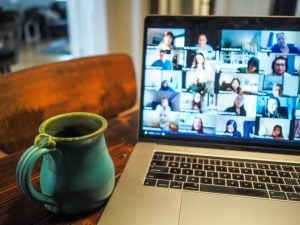 Each workshop topic will come with its own sets of success metrics based on the topic at hand – i.e. what we want participants to learn – through to the structure and content of the workshop. These metrics measure the outcomes and goals of the workshop itself.
Some questions include:

How much more knowledge or understanding have you gained from the workshop in comparison to before you started?

What do we believe is our return on time invested for this meeting? Was it worth our time?

Were there any topics you thought should have been covered in the workshop that was not?

What can be improved in terms of helping you understand the information or reach the outcomes?

How well do we think we achieved the goal of the workshop today?
2. Individual goal setting metrics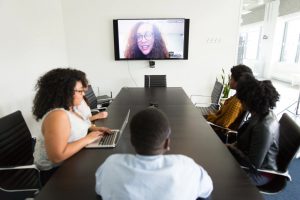 Another way to measure the success of your workshops is by inviting each participant to set goals of what they would like to achieve, personally / individually, by being part of the workshop, and seeing if they achieved these by the end of your delivery. 
These individual metrics can also be used when participants walk away from the workshops with a concrete plan of action of what else they might want to learn, discover, or practice as a result. 
Here are some individual goal setting questions that can get your participants thinking about what they want to see/get by being part of your workshop:

What are the top 3 things I would like to achieve from attending this workshop & did I achieve them?

What has this workshop made me realize I need to in terms of [professional growth, personal goals]?

What important lessons can I bring back to my colleagues and organization from the workshop?

3. Good workshop leadership & facilitation metrics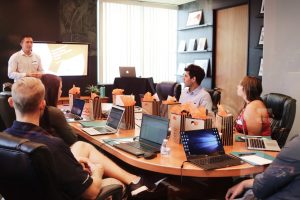 Our recent case study conversations with workshop facilitators David Clark (of Telescope Advisers) and Dr Zakhar Maletyski (of Water Harmony Global Initiative) have shown us again the importance of having good leadership to run workshops.
Good workshop leadership is the ability to be able to encourage brainstorming and discussions, make everyone feel comfortable to participate and share their ideas, while making sure everything is on schedule and on time. 
For us, measuring good leadership is one of the most important workshop metrics and something that you can ask your participants for feedback. Questions you can ask include:

Did your workshop facilitator keep the workshop running smoothly and on time?

On a scale of 1 – 10, with 10 being excellent, how would you rate your facilitator's skills in making sure the workshop was engaging and interesting? 

What advice would you like to share with your facilitator to make the workshop better led?

What did you enjoy most from your workshop facilitation?

Gathering & collecting success metrics from your workshop
There are many ways to gather all of the above metrics for your workshop. The most common way to do this is of course via a survey. 
There are also many ways and digital tools available to collect your survey, from paper based directly after your face-to-face workshop or a follow-up email using Survey Monkey, Google Forms or many other survey services out there. 
If you're already using GroupMap's templates, maps and features to run an online brainstorming session for your workshop, then why not take advantage of the survey functionality to keep your participants in the same space and using a tool they're already familiar with?
How to create a quick survey for your meeting
In your map or meeting template, browse to the side menu to

CUSTOMISE YOUR MAP

.

Then

ADD A STEP

called

Survey

Choose your questions type based on the type of metric you want to capture. SAVE CHANGES and you are now ready to go.

Ready to get the most out of your next virtual workshop?
Get in touch or try GroupMap FREE with a 14 day trial today!